AUGUSTA – Last week, Senate President Troy Jackson, D-Allagash, delivered the commencement address to the 33 graduates, their families and faculty members at the Maine School of Science and Mathematics in Limestone.
"The pathway from working in the Maine woods to presiding over the Maine Senate is anything but linear. In fact, if someone had told me what my future had in store the morning of my high school graduation, I probably would have laughed in their face. The truth is that it is impossible to predict how your life will unfold — where or how far your values and your education will take you. But the older I get, the more I've come to realize that so long as you know who you are and where you've come from, the path forward becomes much clearer," said President Jackson in his address. "As you prepare to go out into the world, whether that's miles from home or just down the road, trust yourself. Forge your own path. There is no singular way to build a life for yourself, no one way to do life right. Just don't forget where you came from."
MSSM is a nationally renowned public education institution located in Limestone.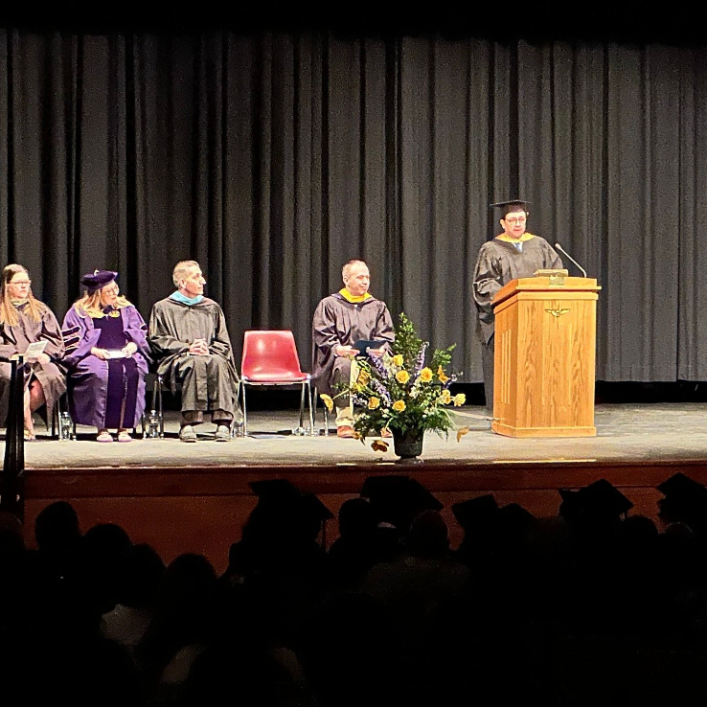 ###