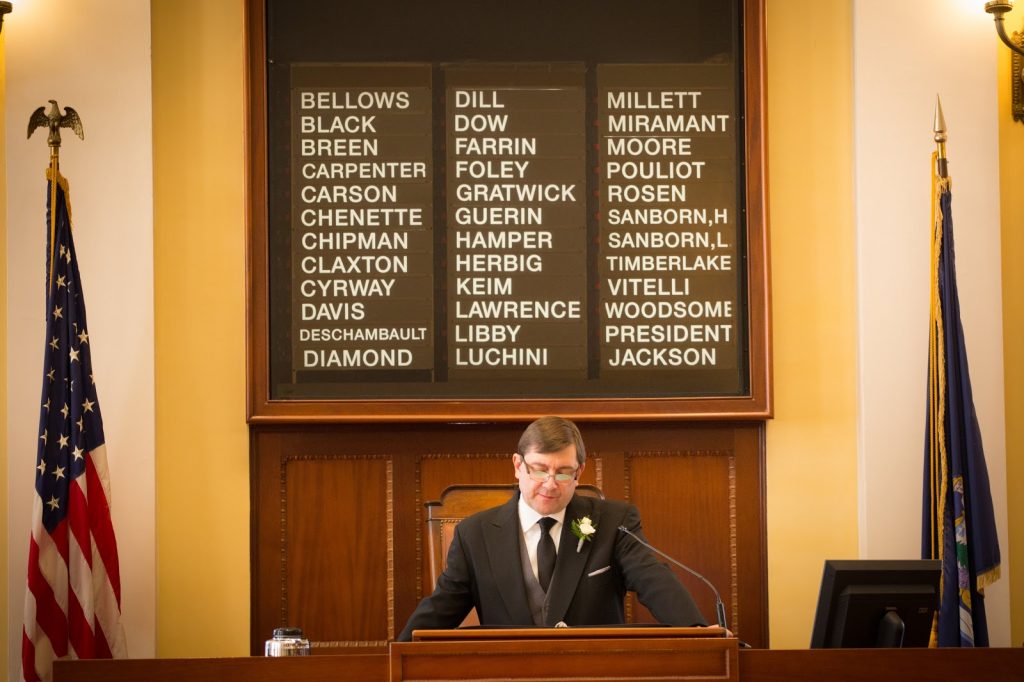 AUGUSTA – Senate President Troy Jackson, D-Allagash, earned a perfect score from the Maine Conservation Voters for his votes this session to preserve Maine's natural resources, promote energy independence and protect the public from harmful chemicals. President Jackson was one of 18 state senators to earn a perfect score on the 2021 Environmental Scorecard released […]
The aerial spraying of toxic chemicals, including glyphosate, is a harmful and unnecessary practice that is becoming increasingly more popular among landowners at the expense of the people and wildlife in northern Maine. These chemicals seep into our rivers and streams, they do irreversible damage to the local ecosystem and wildlife and they threaten the health of our workers and families. Banning this practice is long overdue. I'm hopeful that the governor will sign this bill into law and to protect the health and well-being of the people working and living in northern Maine, and safeguard our natural resources for future generations.
In northern Maine, our environment is a critical part of who we are, what we do for work and where we spend our time. Aerial herbicide spraying puts all of that at risk for ourselves and future generations. It's simply a risk that we can't afford to take so some large can generate a large profit in the short term. We must band together and ban this harmful practice, not protect the status quo.