The Maine Health Care Association honored Senate President Troy Jackson, D-Allagash, with a 2022 Legislative Advocacy Award at the organization's annual Fall Health Care Conference & Expo in Rockport, citing his support for long-term care facilities and direct care workers.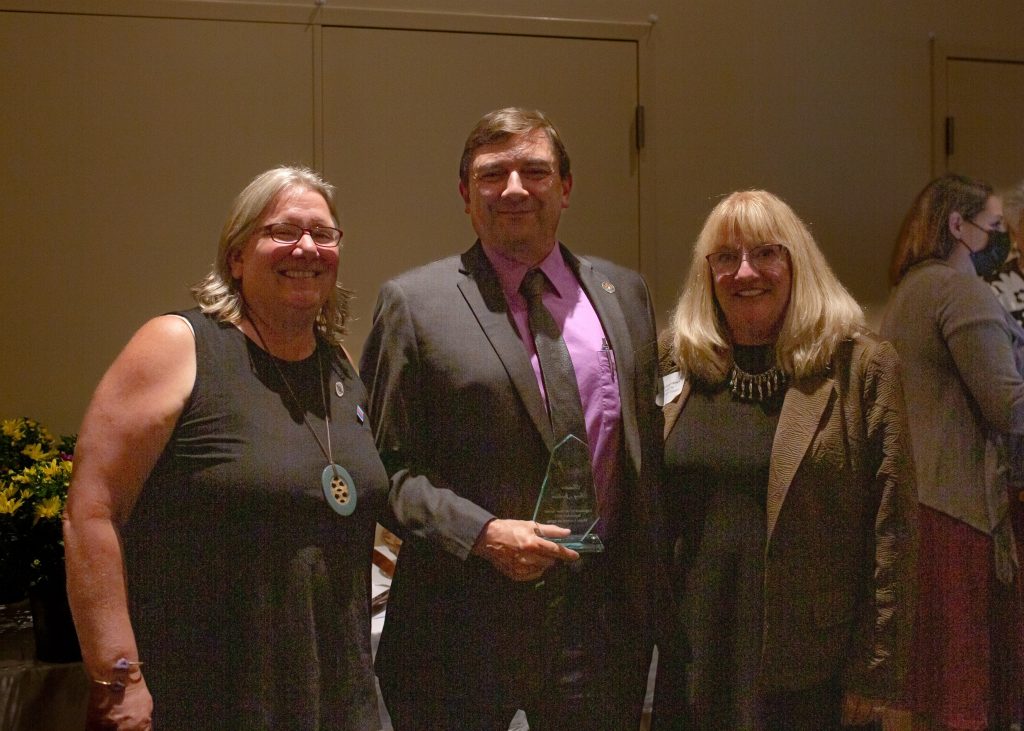 Senate President Troy Jackson has consistently demonstrated an unflinching resolve in pursuit of access to necessary supports and services for older Mainers. He is well known for his humanitarian values, earnest engagement across party lines, and dogged determination to champion those who need a voice.
Today, the Maine Council on Aging named Senate President Troy Jackson, D-Allagash, as the recipient of the 2022 Legislator of the Year Award. The award recognizes his longstanding commitment to improving the health, safety and economic security of older Mainers. President Jackson will be honored along with four other award recipients at the Council's annual Wisdom Summit later this month.