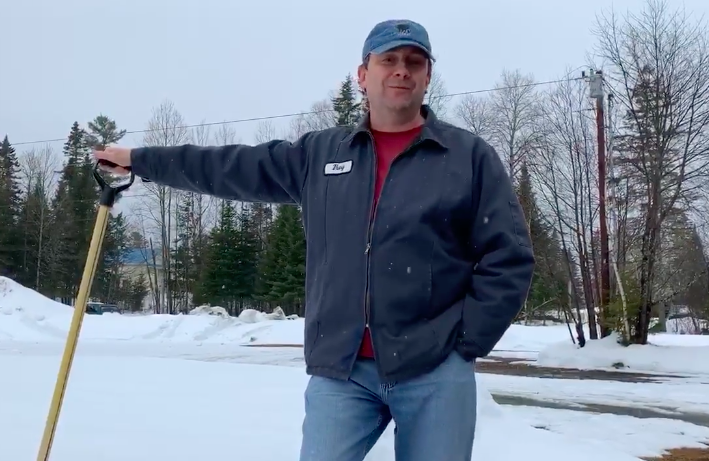 Maine winters are no joke. The frigid weather and impressive snowfall could be fleeting or last far beyond the winter months. If there is one thing Maine people know it's that the key to surviving Maine winters is to always be prepared for the unexpected.
In my office, we've put together this one-stop winter storm resource page to help Mainers respond and get through to the unexpected. The only way we're going to get through this pandemic and this winter is if we look out for each other. If you know of a good resource that we've missed, please don't hesitate to reach out.  
Maine 211 is a free, confidential information and referral service that connects people of all ages across Maine to local services. It's based in Maine and available 24 hours a day, seven days a week. It's always there when you don't know where else to go.
How to get help!
Dial "211" on your phone
Text your zip code to 898-211
Send an email to Info@211Maine.org
Maine Prepares
The Maine Emergency Management Agency (MEMA) keeps the Maine Prepares page updated with all the info you need to be prepared for emergencies.  
Here are the highlights:
Department of Homeland Security
The U.S. Department of Homeland Security also has a number of good resources targeting winter weather.
CMP
Versant
Call 207- 973-2000 (local)  or 1-855-363-7211 (in-state toll free)
Maine Housing Authority's Home Energy Assistance Program
The Home Energy Assistance Program (HEAP) helps qualified homeowners and renters pay for heating costs. Benefits include help paying for fuel and emergency fuel delivery. You can also qualify for energy-related repairs if you are eligible for HEAP. Learn more here.
Call 1-877-544-3271

Email LIHEAP@mainehousing.org
Maine Attorney General's Office: Consumer Mediation Division 
In the event a fuel company does not respond to a request for service, constituents can contact the Consumer Protection Division with your question or complaint. Many consumer issues with businesses are resolved through our free and voluntary Consumer Mediation Service, which we can determine whether it would be right for your situation after a brief email exchange or phone call.​
Call: 207-626-8849

Email: consumer.mediation@maine.gov